Harold Camping vs The End of the World
Harold Camping sounded the alarm. May 21, 2011 was to be Judgment Day, God's intervention into our worldly affairs. The Bible guaranteed it! For most Americans, these are the Last Days. Fully 79% of Americans believe Jesus will return to earth someday. Forty percent believe Jesus will return before 2050! Apocalypse Later traces the roots of end times proclamations back to the Book of Daniel, on to the historical Jesus, and lastly Paul, the greatest of the Apostles. The same excitement that Harold tapped into for his May 21st prediction is the same excitement that helped birth a new religion 2000 years ago.
Directed by Zeke Piestrup | Produced by Carl King | Music by Stephen Cox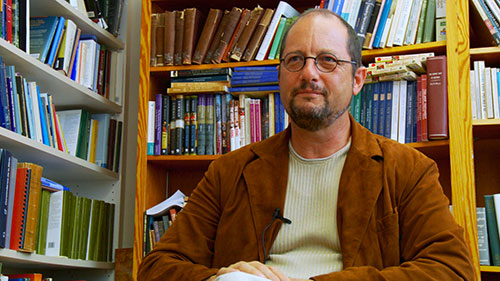 Dr. Bart Ehrman
University of North Carolina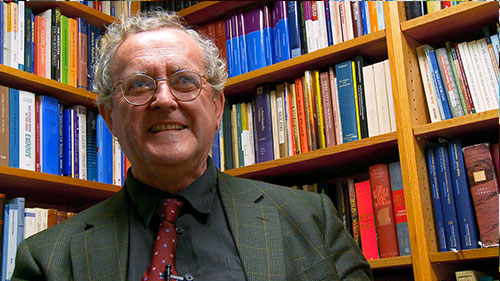 Dr. John J Collins
Yale Divinity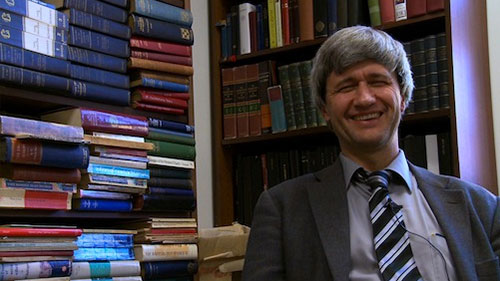 Dr. Loren Stuckenbruck
Princeton Seminary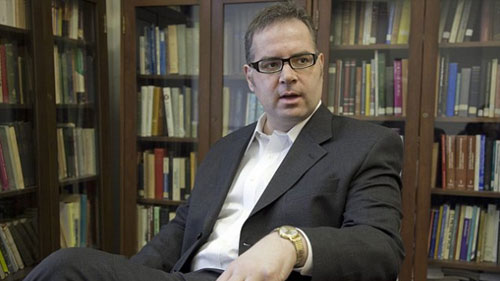 Dr. Lorenzo DiTommaso
Professor and Chair – Concordia University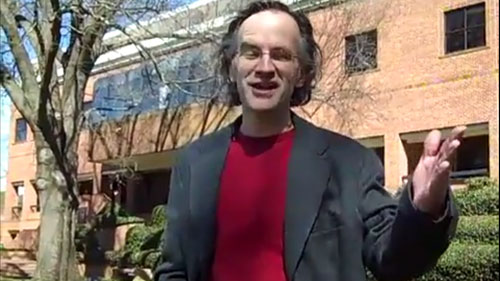 Dr. James Bowley
Professor of religious studies at Millsaps College
Mental Floss: "...This documentary is a stunning piece of work… Piestrup interviewed Camping one last time, a year after his failed prediction. That interview alone is worth the price of admission..." – Read Full Review

Boulder Weekly: "...From public panic to Camping's calm, Zeke Piestrup's documentary is positively captivating. It seems like you can't go a decade without a good end-of-the-world scare..." – Read Full Review

Christian Century: "...At the end of his film, Piestrup leaves us with no one to hate, just another episode in the strange saga that is apocalyptic America..." – Read Full Review

Sojourner's: "...a fascinating documentary. It is bound to enlighten and guide viewers through some of the more literal beliefs about the apocalypse..." – Read Full Review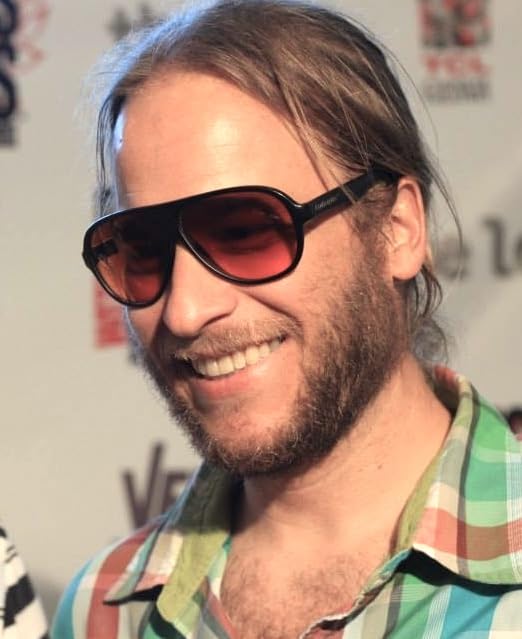 A Big Bear native, Piestrup is a documentary filmmaker and is a former KROQ DJ, television host. His first film, 2011's Downhill: The Bill Johnson Story earned rave reviews from The Hollywood Reporter and the Boston Globe. An admitted Christian radio and TV addict, Piestrup first heard of Camping's prediction on one of his drives to Mammoth Mountain. As the only journalist with daily access to the doomsday radio evangelist, Piestrup, even though a non-believer, forged a close relationship with Camping. Apocalypse Later is Piestrup's second feature-length documentary.